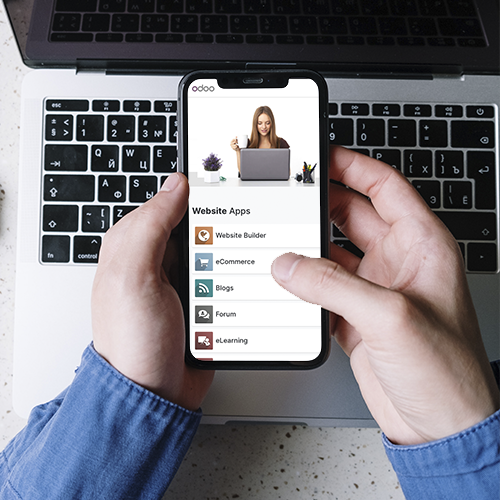 Odoo implementation
We know that choosing the right partner to support you on your transformation journey is essential for a successful project. We allocate time for understanding your processes and find ways to optimize them by using vanilla Odoo or through customizations. Our goal is not limited to your requirements, but also about to the long-term scalability of our deployed solution and a maximal reduction of technical debt.
Our experts will help you with functional analysis, project management, IT development and training. We also support you in your change management process, because we know that the software is effective only if used properly and comfortably by your employees.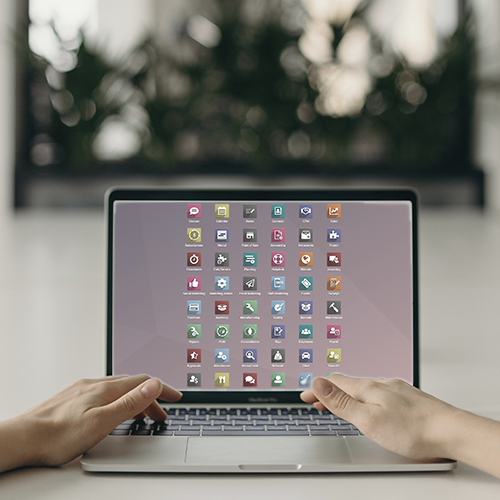 Hosting
Hosting our customer's Odoo instances follow a few principles:
Security
Transparency
Scalability
It's important for our customers to be have a complete overview of their entire infrastructure and data. Leveraging services of Google Cloud or Odoo.sh we are able to put the entire infrastructure, costs and monitoring at the fingertips of our clients.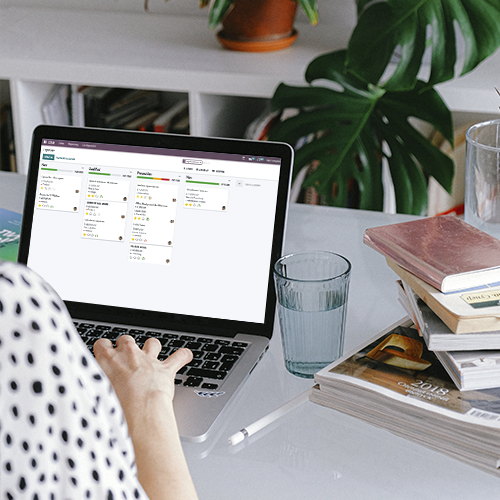 Consultancy
Our consultants are happy to offer their expertise in Odoo implementations, whenever you feel like you are stuck and need a bit of help with your project.
Our areas of expertise are:
Odoo Manufacturing
Odoo e-commerce
Odoo Product Configurator
Process optimization and automation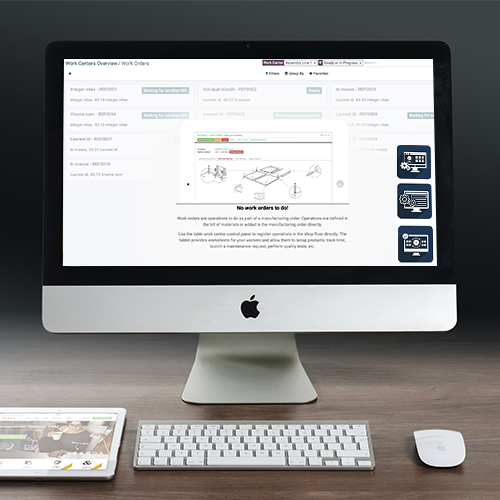 Product Configuration
In a world where efficiency is achieved through standardization, custom and variable products are a difficult topic. From creation, configuration interface, pricing, all the way up to logistics and invoicing it can be daunting task to manage these "exceptional" products.
With experience gathered throughout years of implementing customized product configurators across several industries, our engineers have the right set of tools to make your products extraordinary only in their presentation and not their management ;)