Presence in the Odoo ecosystem
We offer tailor-made solutions for Odoo implementations, dedicated to companies who want to automate and streamline their business operations. Odoo is a modern, 100% web-based, integrated and user-friendly suite of business applications. All apps work seamlessly together, enabling the user to navigate easily from app to app, while offering a high potential to automate business flows.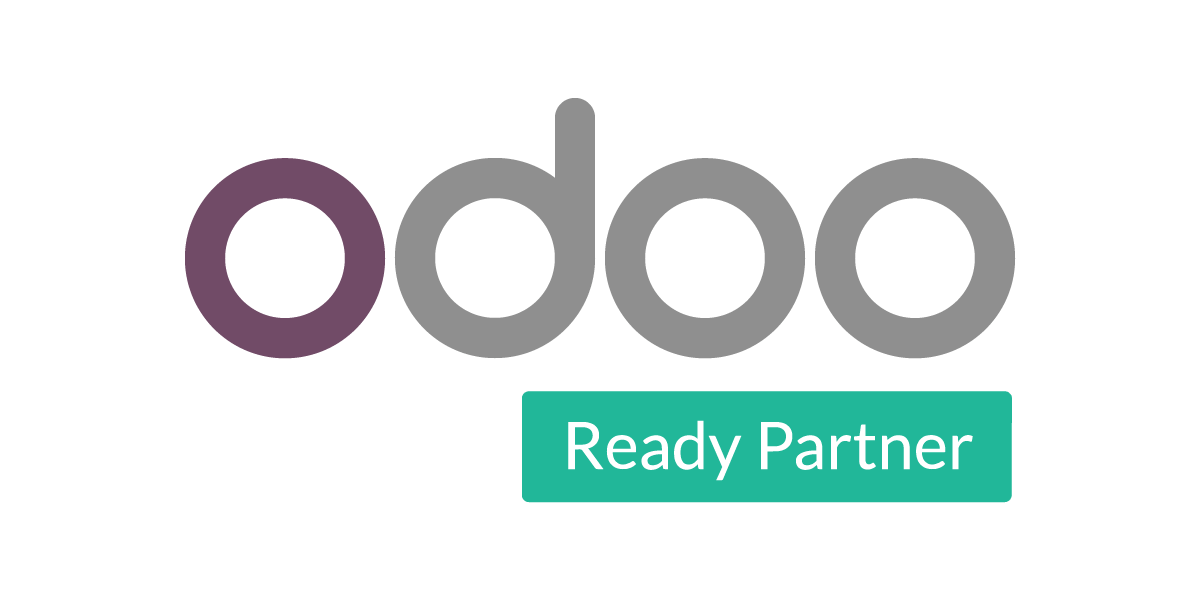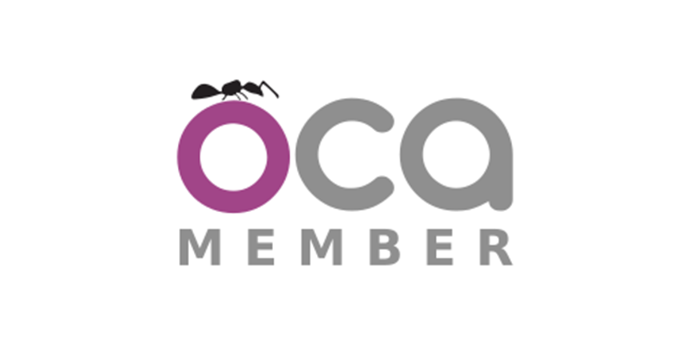 About us
We at Pledra have been supporting companies implement Odoo since 2012. Our portfolio includes projects in a wide range of industries with a focus in manufacturing and retail, throughout Europe and US.

Our open source module suite, the Product Configurator, is helping businesses that require direct input from their customers regarding customizable products to streamline the ordering and manufacturing process.

We believe that a transparent and open partnership with our customers is the key to finding together the best solution.